Since 2001, our team has been maximizing our client's network, technology and beyond. We understand exactly what you need for your specific industry. Check out a few of those industries who we service.
Multi-Family Residential Housing
The multifamily housing industry is a competitive and complex selling environment that relies heavily on technology. In one of the fastest paced industries, one cannot afford risking business with failing technology. Save money and time, move faster, stay compliant and secure so you can close more deals. For over 15 years CTS has been providing IT services to the multifamily industry.
As an active member of the Indiana Apartment Association (IAA) we understand your unique needs and that first impressions are critical to growing and maintaining your properties retention rate. Your leasing office and its staff are the first thing that a prospective tenant sees and interacts with when making that important decision on where to live. We go beyond the bits and bytes to work with you and your leasing team to make sure they have the best technology and tools available to ensure the first impression is stellar with a smooth running leasing office. With a diverse suite of services including full IT support, video surveillance, A/V automation, and digital signage, we help manage and promote your property. CTS will make IT happen.
Here are just a few of the many services we provide to properties and corporate offices
24/7/365 onsite and remote support
Copier and managed print services
Video Surveillance solutions
Digital Signage for your leasing office
Digital phones using VoIP with all enterprise feature
Managed WiFi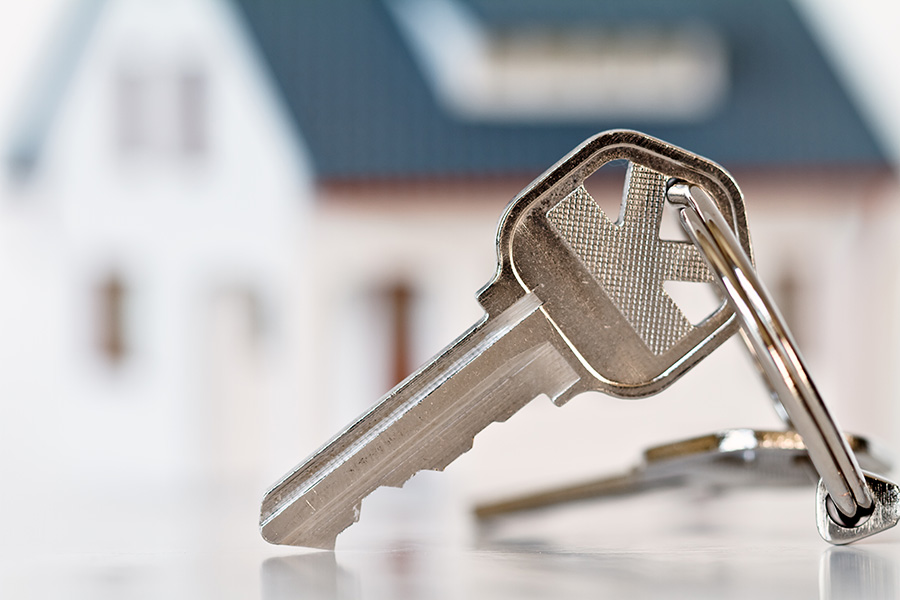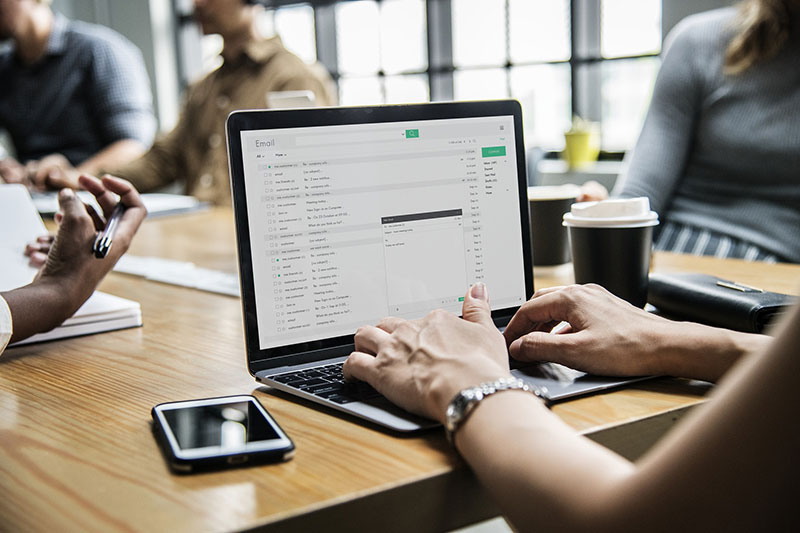 Student Housing Development

Are you working on a new development and providing internet to the residents? Do you want to provide student a smooth and easy to use technology experience during their stay that is IOT ready? CTS will server as member of your development team and provide collaborating efforts in regards to the information technology decisions, IT development and IT planning during the pre-construction and construction phases of the project. We will help you locate and secure broadband data services, select the best hardware vendors, and coordinate with your team to create a plan to achieve your desired "user technology experience" in the housing units, clubhouse, and leasing office.
Here are just a few of our special services we can offer new developments:
Structured low voltage cabling, including fiber installation
Network infrastructure installation and configuration
Managed internet and Wifi with dedicated user bandwidth
Video Surveillance deployment
Conference room technologies for clubhouse
AV/Theatre room design with Alexa/voice control for clubhouses
Ambient sounds solutions for clubhouses and leasing office
Digital signage for clubhouses and leasing office
Hospitality / Restaurants

In an industry that hardly ever sleeps, your network needs to run smoothly so you can be ready at any time to attend to your customers and their needs. Whether it's point of sale, inventory, reservation, or management, give your staff the tools they need to keep your customers happy, which ultimately means increased profitabilitWe understand the face paced environment of restaurants and hotels. When one terminal is down, it not only costs revenue, but also costs customers satisfaction. Uptime for your business is critical which is why our 24/7/365 support with our US based service desk is great for those late IT night issue that WILL happen. CTS has experience working with many of the popular hotel management and POS systems. Whether you have Micros, Aloha, EZ Dine, or a cloud based POS like Breadcrumb..CTS has you covered. We will work as your first line of support and first line of defense and coordinate calls with software/POS vendors/hardware vendors. This way, your late night staff only needs to call one number – ours, and we will handle the rest so they can focus on keeping customers happy.
Some of the services we provide:
24/7/365 onsite and remote support
Work with any hardware or software vendors
Warranty support for POS hardware
Managed Wifi with optional marketing plans
HealthCare

Every second can make a difference, which means that your systems and processes are required to perform at a moment's notice. Keeping your patients safe and your staff up to date makes a significant impact on your staff's ability to make the best decisions about treatment. Stay HIPAA compliant, follow industry and government regulations, transfer information securely, bill accurately, and increase efficiency. From Organ procurement to ophthalmology, CTS has been working in the healthcare space for over 15 years. We understand the needs of healthcare organizations and the importance of security and compliance. Not only do we provide advanced 24/7/365 IT support, we also provide virtual CIO services to assist top level leadership with the critical business decisions for their organization.
Vendor evaluation and referral
HIPAA compliance and auditing
SSAE 16 SOC TYPE I/II/II assessments and Audits
Software/hardware validation needed for regulatory compliance
Business process Risk Assessment
External/Internal security vulnerability and penetration testing
Nonprofit

Every nonprofit is unique, but what they all have in common is you do not have room for variance when setting budget priorities and expenses. The donors, sponsors, volunteers, and community you serve are turning to technology to access and provide services. We ensure nonprofits are up and running when services are needed most.