Complete Technology Solutions has provided expert level IT support since 2001, helping businesses increase productivity and profitability by making IT a streamlined part of operations. Our mission is that we don't tell you, but we show you how we can deliver the latest technology consulting, services, maintenance, and support as a cost-effective IT solution to maximize our clients' potential.
Why Choose Complete Technology Solutions (CTS)?
24 | 7 SUPPORT
Never go without IT service again. You can go to sleep knowing our 100% US based support is here for you 24/7/365. We GUARANTEE a 1 hour response to your computer support problem or network issue.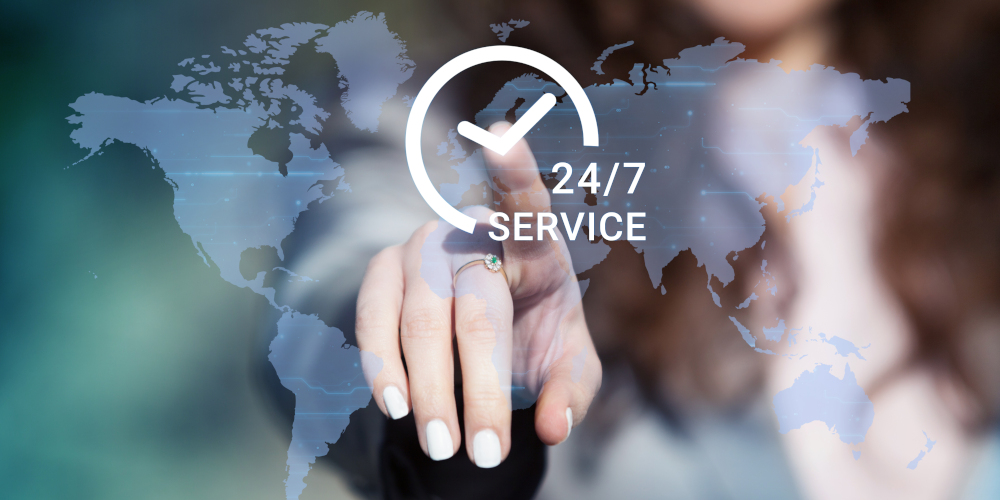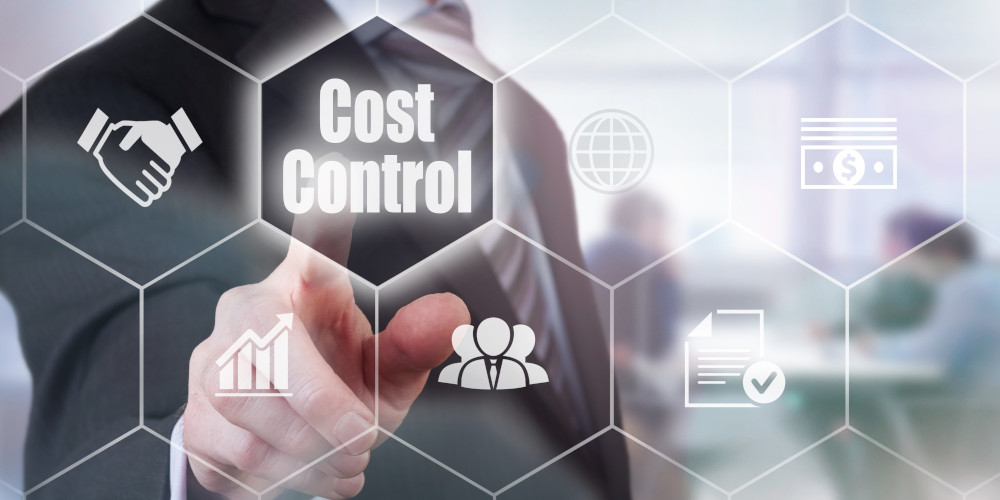 PREDICTABLE COST
All-inclusive, flat-monthly bill. Always get the timely service you deserve without having to worry about any surprises and doubt that IT isn't covered because IT is. We ensure that our clients are not nickel-and-dimed when they need us the most.
BUILT AROUND YOU
Have an internal IT department? No worries, we customize innovative and effective solutions to help your business run smoothly as an extension of your business both on-site and remotely. Our IT consulting and technology support services will give you the satisfaction you deserve. You will never feel out of your element bynonsensical tech speak. We'll provide clear answers to your computer and IT support questions.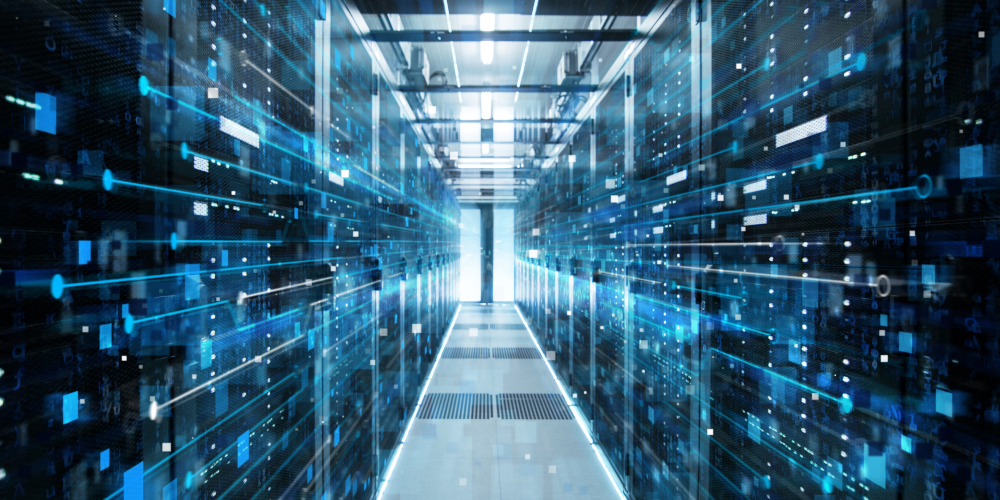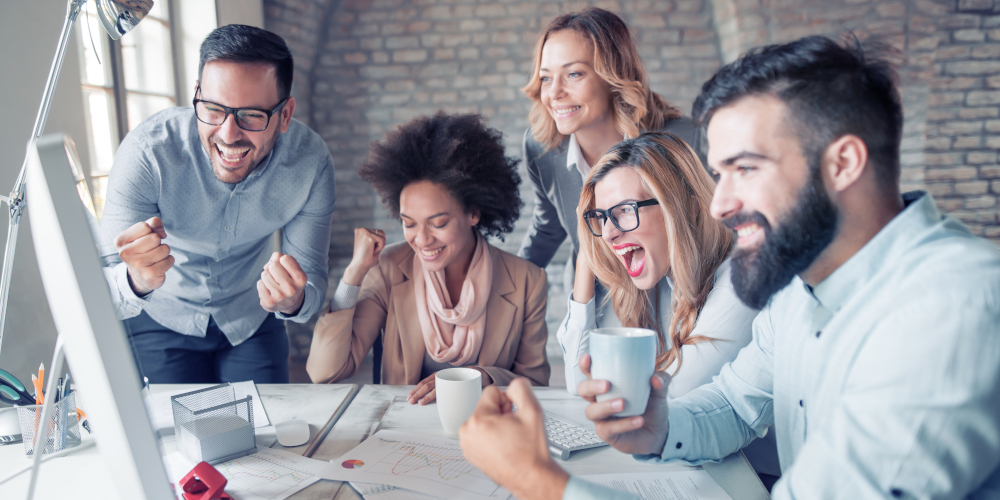 ALIGNED SUCCESS
Complete Technology Solutions' proactive IT solutions solve problems before they affect your business. You want IT to work and so do we. Our entire team is an extension of your business. Empower your employees with on-demand support that's just a phone call away.
Our I.T. Management Platform
24 | 7 | 365 support desk and Network Operations Center (NOC) is 100% US based (and always will be 100% US based) and features live answer by levels 1-3 technical support. If you ever find yourself in the Dallas area, let us know! We will be happy to give you a tour of our NOC facility and you can meet your I.T. department in person!
OUR TEAM
The Complete Technology Solutions team consists of Project Managers, System Analysts, Qualified Network Analysts, Network Administrators, Web Developers and Desktop Support Technicians. Clients receive years of collective knowledge in innovative IT support. Our team maintains the highest levels of technology and security certifications, so you can be confident when entrusting your organization's IT environment to us.
All
Executives
Business Development
NOC
Support Desk
Field Team
Project Team
Staff