M2 Communities – Positioned for growth with a Managed IT Department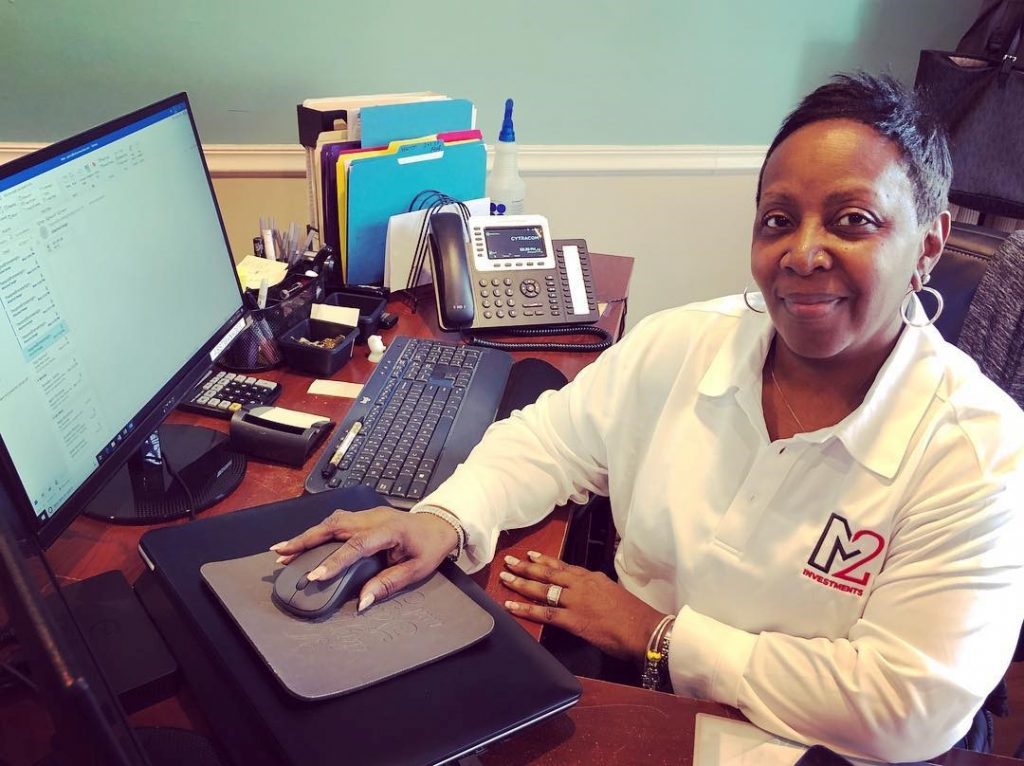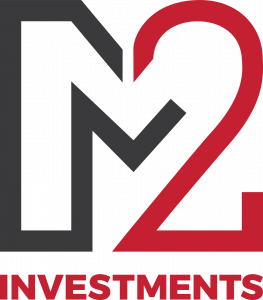 M2 Communities
Industry: *Multi-Family*
Location: Noblesville, IN
Company Bio
M2 Investments is a multi-family investment and management firm with an unmatched enthusiasm and desire to cultivate community for families throughout Indiana. In 2016, the company launched M2 Communities in central Indiana and has since expanded to other regions of the state. M2 Communities are staffed with a team dedicated to building community among residents. Through investment in people and properties, M2 encourages a chain reaction of positive treatment of residents and apartments alike.
"Partnering with CTS was a game-changer for my company. It's clear they have an expertise in multifamily and truly understood my needs as an owner. They hit the ground running to build our IT foundation and provided a cost effective and scalable solution to meet my needs. I never have to worry about IT again as I grow my portfolio, they have IT covered!" – Mark Muselman, President/Founder
Challenges
M2 Communities had an existing portfolio of 5 communities across the state of Indiana and was in the final stages of acquiring 3 additional properties in Indiana. They relied heavily on cell phones and jet packs to communicate with residents and they did not have any standardized internet, copier, network hardware, phone, IT support, or IT management at their leasing office locations. They also needed CIO assistance to develop an IT strategy in the new property acquisitions so they could easily integrate their newly acquired properties into their growing portfolio.
How CTS Helped
By implementing a full managed IT department with CIO services, CTS determined the best cost-effective solutions to standardize M2 communities. CTS refreshed each leasing office with modern hardware to help the leasing staff and management do what they do best, drive traffic and maximize rental capacity at each location.
Our solutions
Implemented enterprise VoIP solution at all locations so each property has a custom auto attendant, effectively routing traffic to leasing team or maintenance teams, with mobile app, email and text notifications – so a prospect call is never missed!
Installed dual monitors, docking stations and wireless keyboards and mice for enhanced productivity
Replaced current network infrastructure with managed enterprise grade firewall and wireless access points at all location
Replace cumbersome chrome notebooks with Windows 10 Professional laptops, powered by the powerful collaboration features of Office 365 and Office Protect, secured by our AI driven antimalware and antivirus software, and supported and monitored by our 24/7/365 US based service desk in Plano, TX.
Removed antiquated copiers that they were paying expensive maintenance fees, and replaced with modern multifunction powerhouse that cost less than what they were paying for maintenance on the old clunky 7 year old copier.
Provide comprehensive online documentation of infrastructure that is available to the owner, management and our service desk.
Provided VCIO services and assisted in transitioning leasing data from Entrata to Appfolio and assisted with voice and data cutover so the property transition and acquisition was seamless.
Implemented multi-site security camera solution so it can be viewed anywhere securely.
Labor and out of scope costs were eradicated; an all-inclusive, flat monthly predictable fee was provided so that M2 Communities can easily factor into their budget year over year.
Results, ROI & Future
By partnering with CTS and investing in our Managed IT Department (MID) solution, M2 Communities now have the ability to easily budget year over year with a predictable flat monthly rate and now have the foundation and technological infrastructure in place to grow their portfolio as big as they can dream. We are elated to assist M2 Communities with their dream by providing them access to the newest technologies, powered by enterprise VoIP, secured with managed network hardware and Artificial Intelligence (A.I), and 24/7/365 IT support based here in the United States with nationwide onsite teams. M2 Communities need not to worry or fret about their technology again because with CTS, we make IT happen.