As a member of the NAA with over 15 years of experience working with the multifamily industry, we understand your unique needs and challenges as property owners and developers. Do you have multi-city or multi-state properties in your portfolio? If so, we've got you covered with our nationwide IT support. Whether you have 5 properties or 500 in your portfolio, CTS makes IT happen with our unlimited remote and onsite support. Take control of your IT spending with our managed IT Department (MID) solution. Our service allows budgeting easier year over year with a predictable flat monthly rate. We provide the expertise, support, and technological infrastructure for every property so you can grow your portfolio as big as you can dream.
A Message from Travis Street, CEO & Founder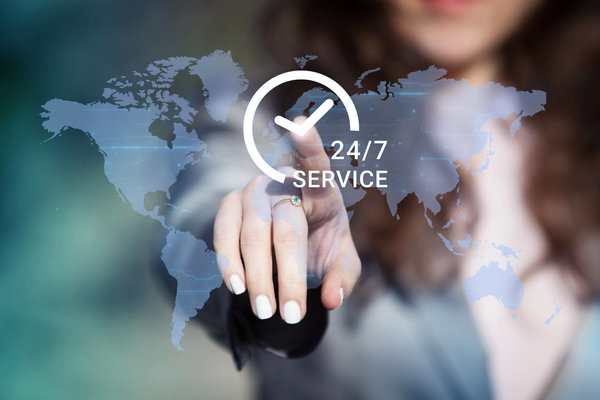 24 / 7 / 365 onsite and remote support all based domestically here in the U.S.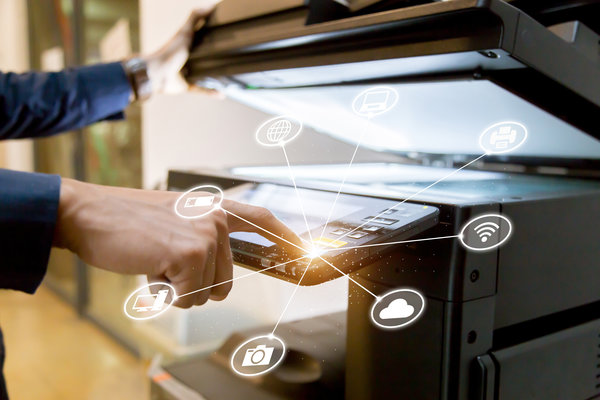 Copier and Managed Print Services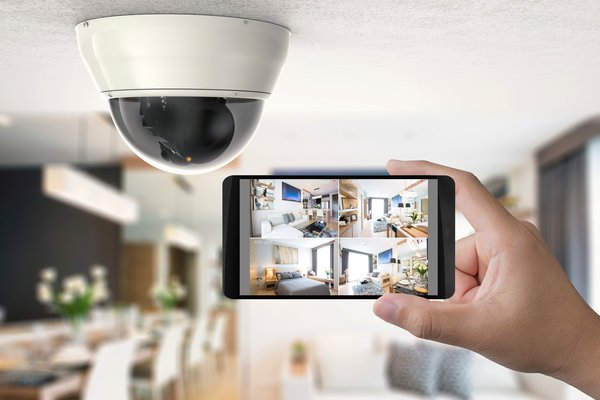 Video Surveillance Solutions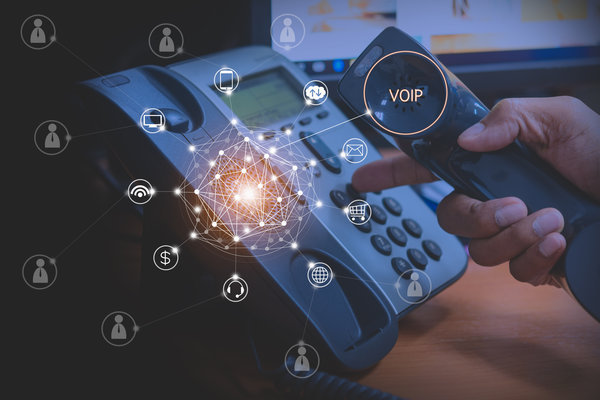 Enterprise VoIP Solutions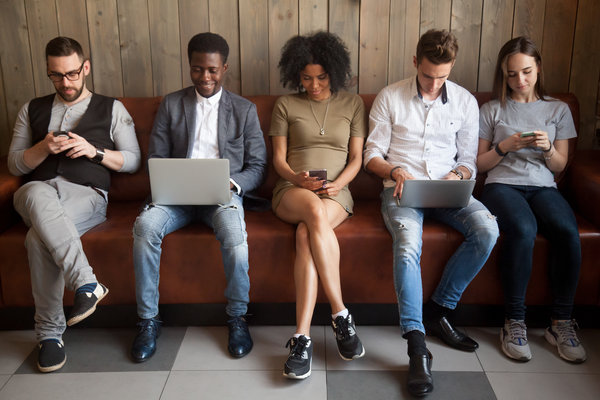 Do you have multi-city and multi-state properties in your management portfolio?
If so, we've got you covered with our nation wide on-site support. Whether you have 3 properties in your portfolio or 300 or more, CTS has your remote and onsite IT support needs covered.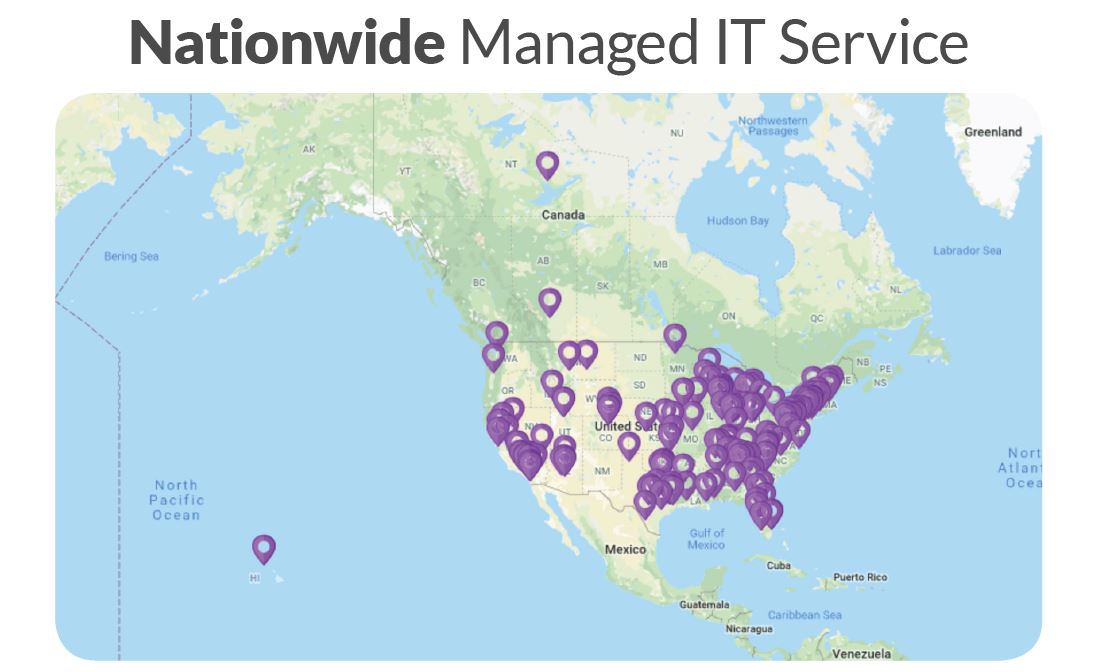 Does your corporate management office need help?
Do you have a "guy" at corporate that helps out all of the properties with computer issues? Do you have a full time IT department? Regardless if you already have an internal IT team or a designated staff member who handles IT in their spare time, we work with a combination of property management structures and have the right solution to help your company and your properties succeed.
Due Diligence
Are you considering investing in a new property to add to your portfolio? Many times, investors or management companies are surprised by IT expenses after an acquisition as they learn they are inheriting old/outdated technology or locked into long term IT services contracts. Let CTS be a part of your Due Diligence inspection team and add IT Infrastructure to your property condition assessment checklist. This way, you get a full picture of IT costs before you make your business decision to purchase. We will go onsite and perform a FREE full assessment of all technology and associated IT/Telecom contracts and help you plan and budget for your IT related CAPEX/OPEX after acquisition. This FREE service is especially valuable to small management companies or investors who don't have an IT partner. With CTS , you have even more insight into your investment decisions.