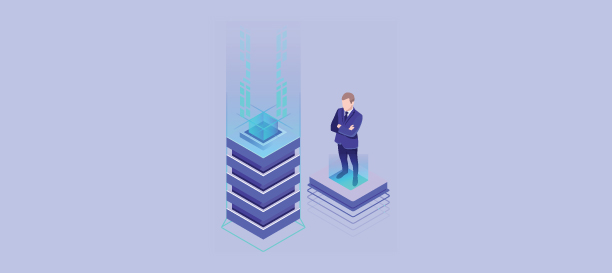 Don't sign up your multifamily properties with that outsourced managed IT support service just yet!
The decision to sign up with an outsourced managed IT support company  (MSP) is a big one--you are essentially trusting someone with the backbone of your entire portfolio–your technology infrastructure, so you need to make sure you pick someone with whom you can have a mutually beneficial, long-term relationship. This blog discusses what you need to know before you sign up with an outsourced managed IT support company.
Values: Your MSP is your technology partner and for your partnership to be smooth, make sure you pick a MSP whose core value system matches yours as a business.
Knowledge, skill set and experience: Does your MSP have the skillset and the resources to cover all your IT needs? Are they experienced in working with multifamily? How long have they been in the business? Make sure you have satisfactory answers to these questions before you bring your MSP on board.
Contract structure: Most outsourced managed IT support companies offer support packages like gold, bronze, silver with varying levels of support. Remember to ask any prospective MSP, WHAT IS NOT INCLUDED? Avoid IT companies with "support packages" as their invoices are often unpredictable and you are literally writing the MSP a blank check. Instead consider an IT company that offers flat rate, all-inclusive support that you can easily budget for each month.
Service and support: You are opting for a MSP so you can get solid IT support--the kind you can't get with an in-house IT team owing to resource constraints. So, make sure your MSP will actually provide you that. Ask them if they provide 24/7 support? Ask them if they can support ALL of your properties in your portfolio, or if they are just limited to one state or geographic location.
To have a MSP manage your IT needs successfully, you need to create a strong partnership with them, where they help you grow and are agile enough to scale up as you grow your portfolio. There are plenty of MSPs in the market, but not everyone will fit well with your needs. Read our other blog Assessing an outsourced IT company for Multifamily with useful tips to consider when making a decision.