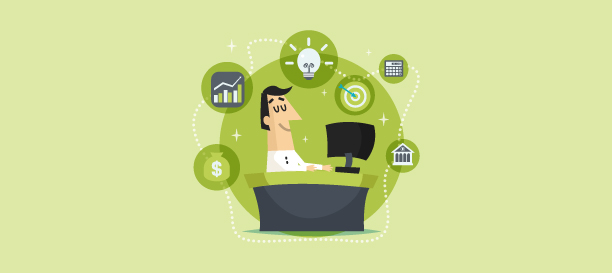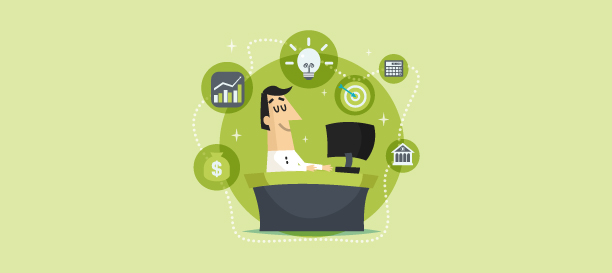 Assessing your MSP in the first appointment
Handing over your IT to an outsourced managed IT service provider (MSP) is a smart business decision. They can handle every aspect of your IT operations while you focus on growing your portfolio. Who do you choose and more importantly, how? While there's no rule-book that will tell you exactly how to proceed, here are a few hints that can help you decide how invested your prospective MSP is into you.
How well do they know the multifamily industry?
Ask the MSP how long they have been working with multifamily industry and if they focus on anything else? It is important that your MSP truly understands the specific IT challenges of the multifamily industry so they can help you overcome those challenges effectively. For example, you have a commonly used leasing management software like Entrata, Yardi and AppFolio. Is your MSP knowledgeable on that front? Also, property acquisitions can be a big deal with a lot of moving IT piece such as transferring phone numbers, domain names, websites, and migrating lease data. Does the MSP you are interviewing have any experience with this? Finally, internet up-time is critical for leasing offices as most of the applications being used by your leasing team are web based. Does the MSP you are interviewing offer any managed network hardware with internet fail-over to keep you leasing team working when your internet stops working?
How well do they know you and your values
How well does this MSP know your business in particular. Do they know the differences between multifamily housing, senior housing, and student housing? Do they understand the importance of capacity rates and investing in the right technology amenities for your market?  Have they invested time in learning a bit about you and company from sources other than you--like your website, press releases, ALN, etc.? Are they members of the NAA or state apartment associations? Do they understand your mission, vision and values and are they on the same page as you on those? This is important because you and your MSP have to work as a team and when they can see things from your point of view, it is going to be easier for you to build a mutually trusting, lasting relationship with them.
References and testimonials
References are a great tool to assess your prospective MSPs. Ask them to provide you with as many references and testimonials as they can. It would be even better if their references and testimonials are from clients who happen to know you personally, or are in the multifamily  industry.
Are they talking in jargon or talking so you don't understand
Your MSP is an IT whiz, but most likely you are not. So, instead of throwing IT terminology (jargons) on you, they should be speaking in simple layman terms so you understand and are comfortable having a conversation with them. If that doesn't happen, then probably they are not the right fit for you.
Can they support all of your properties in your portfolio?
Most property management companies have a portfolio that often spans across multiple states. Most MSPs, however, only work in local markets and do not have the capacity or scale to support businesses, especially property management companies, operating in multiple states. Ask the MSP if they have the ability to support all of your properties, or if they are restricted to specific area or state.
How are their contracts structured?
Most MSP's offer support packages like gold, bronze, silver with varying levels of support. Remember to ask any prospective MSP, WHAT IS NOT INCLUDED? Based off the proposal they've given you, will you ever receive an invoice for labor? Will you ever be charged for projects, out of scope work, upgrading of systems, hardware/software installation, after hours or weekend work, consulting meetings with outside vendors, contractors, builders, architects, escalation of support calls to a higher tiered technician or engineer, on-site visits or office moves? Keep in mind that all that glitters isn't "gold" when it comes to "gold" packages. Stay away from IT companies with "support packages" as their invoices are often unpredictable and you are literally writing the MSP a blank check. Instead consider IT companies that offer flat rate, all-inclusive support that you can easily budget for each month.
While there are many factors that go into making the MSP-client relationship a success, the ones discussed above can be assessed during your very first call with the MSP. These are the very basic prerequisites. Make sure these basic conditions are fulfilled before you take the conversation further with a prospective MSP.