Have your very own IT department monitoring and maintaining your network 24 / 7 / 365, all U.S. based.
There exists three (3) types of IT services.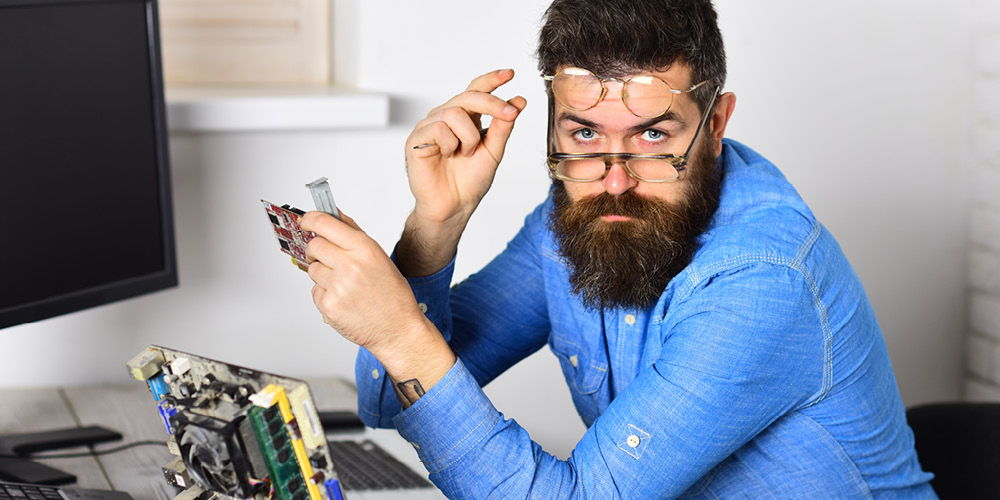 BREAK/FIX
You and your leasing and corporate teams spend more time on IT and less time managing your portfolio. IT providers trade time for money. You want IT to work and they want IT to break. Can you afford your systems to be down for a prolonged period? Didn't think so.
GOALS DON'T ALIGN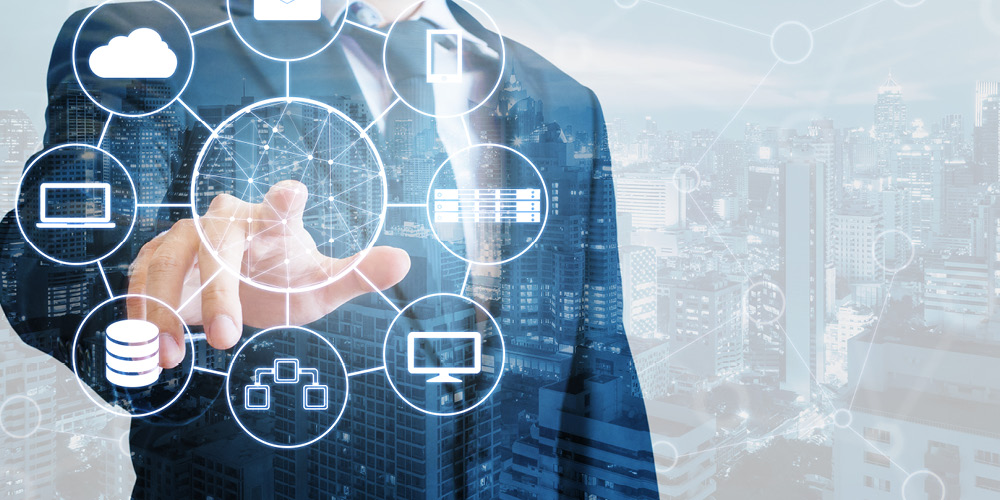 MSP
Managed Service Providers (MSP), always charge for labor, projects and everything out of scope. They typically offer different plans that provide different services. Isn't IT already complicated and now you have to elect which plan is best for you? Good luck with your selection and accounting for those unpredictable IT costs.
TOO COMPLICATED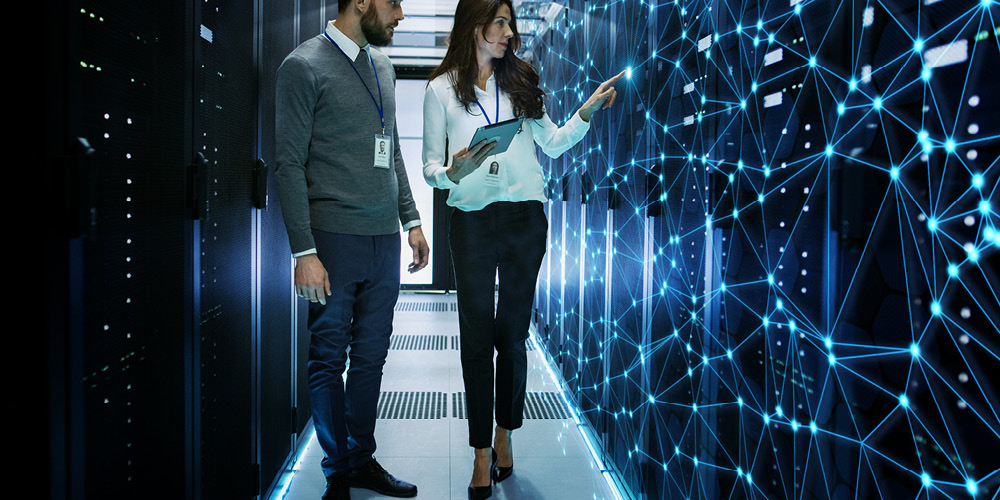 MID
Managed I.T. Department (MID), monitors and maintains your properties and corporate office network 24/7/365 here in the U.S. You and your leasing and corporate staff spend no time on IT. Your rate will NOT change. Truly, an all-inclusive, flat monthly rate. No hourly rates, no labor costs, no fees for drive time, no hidden charges, and unpredictable monthly bills.
I WANT MY MID
Stressed about IT? Let's Chat!
Regardless if you already have an internal IT team, a company you call when your technology breaks, or a designated staff member who handles IT in their spare time, we work with a combination of organizational structures and have the right solution for your business.